TOP 3 Weirdest dating apps… for Geeks and hipsters: beards, games and anime!
Last Update : December 7, 2018 by Jade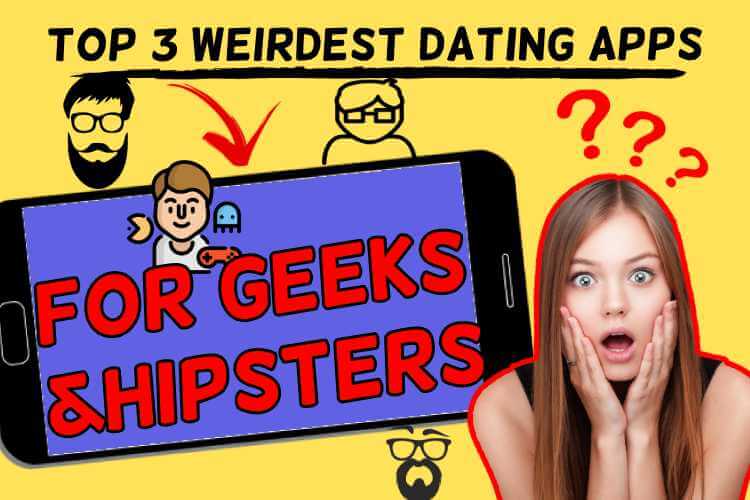 In this second part of our top 3 weirdest dating apps, we'll explore the exciting world of geeks and hipsters.
Beards, games and anime, this is what this top 3 is about!
Let's explore it together! Vote for your favorite one!!
 BRISTLR: The tinder for beards!
The motto of this interesting dating site is " connecting those with beards to those who want to stroke beards"! Bristlr describes itself as a "part social network, part dating service".
The project started in 2014 and since then it has managed to create more than 500 000 connections between people interested in beards.
So my friend if you've got a beard, or you're one of the lucky ones that can grow a full beard, it might become your best seduction tool!
Grow it, trim it, nurture it and let it be stroked!
The love for beards has now a community: message, describe your beard, meet, let your match stroke it!
Who said dating wasn't fun anymore?
TOP 3 WEIRDEST DATING SITES FOR GEEKS & HIPSTERS
Vote your favorite one!