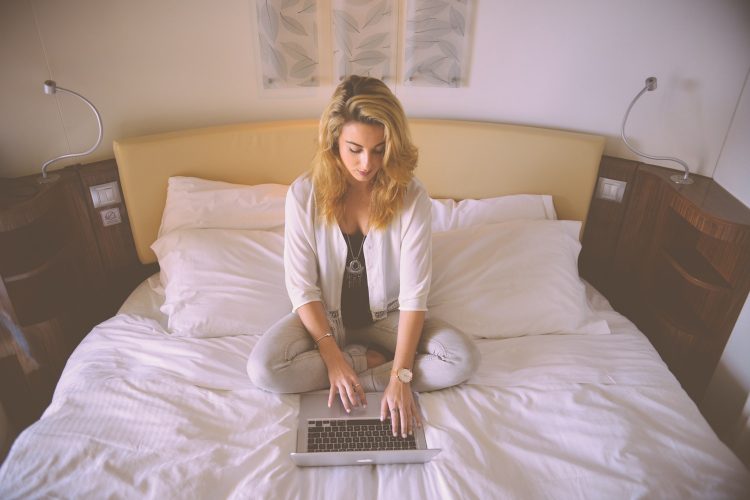 Alongside the appearance of online dating, there was the rise of the popularly known as "long-distance" relationships.
In fact, a recent survey showed that 75% of engaged couples have been, at some point, involved in a relationship where distance was a key factor.
How to survive and keep your relationship healthy in spite the big number of KM that sets you and your loved one apart?
Communication is vital
The relationship with your partner is slightly different if you live nearby and see each other frequently or if you live in the distance and do not meet up very often.
Interacting several times during the day with your significant other is important to make your relationship work, but being a long-distance commitment will demand some extra involvement from both sides.
You would need to make sure your partner does not feel abandoned, but at the same time, he/she is not overwhelmed with constant contact.
The best is to find the right balance. First, take notes about what time during the day your loved one is free, learn each other's daily schedule and then set an hour to have your daily call.
Remember to keep your intimate life active, so, do not hesitate to video call each other, once in a while, to make sure you fulfill this purpose.
You can be spontaneous and call him/her when he/she does not expect it, but try to not interrupt any important activity/event.
Do not forget to give your partner some space as well!
Surprise each other once in while
Let your partner you know that you care about him/her in spite the distance. A romantic surprise can help break the monotony of any kind of relationship.
In a long-distance one, you can send your loved one a love letter or a gift to shows that you are thinking of him/her.
You can even go the extra mile and prepare a surprise visit. You can plan a romantic activity together, something unforgettable that catches him/her off guard, and that will keep you two occupied during your short stay.
Avoid jealousy and trust your partner
Honesty and trust are two of the most important pillars of a serious relationship.
Emotions and feelings may run higher when you are in a long-distance relationship, but this should not be an excuse for jealousy.
To make your commitment work, the best is to place confidence in your partner and leave any distrust feelings to one side.
Focus on the positive aspects and learn to miss him/her. In such way, your reunion will be even more meaningful!