5 tips to choose the perfect profile picture
Last Update : February 23, 2016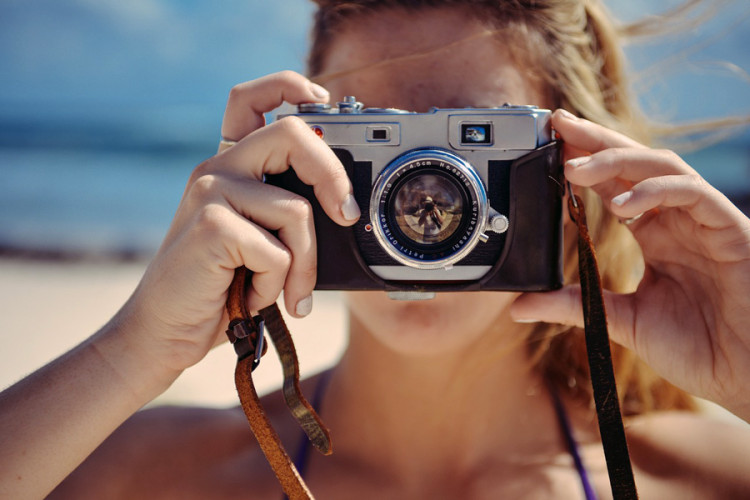 This topic isn't about having a profile picture or not, you MUST have one if you want to increase the number of views of your « about me » page. Needless to point how much first impressions are important regarding dating business… So your photo has to send the right message: positive, honest, exposing your best « self ». That's why we want to share with you a few tips, to open your eyes on what matters, and (especially) on what to avoid…
#1 Select a good quality photo
When you are spying a member's page, you are expecting to see well the person, to have a real idea of what she or he really looks like. We advise you to choose a headshot on which people can clearly see you (smiling). Most of the time, you are able to add several pics, so you can also post a photo of yourself practising an activity you like, or with friends…
Keep in mind that most dating websites (and social media) might resize your photo and degrade its quality. If you can crop it yourself, it's even better.
#2 Prefer a recent shoot
Online dating isn't about being fancy. Honesty will lead to a genuine relationship, otherwise, it won't work. Do not pretend to be 35 if you are 10 years more, just be yourself and choose a picture that represents you at your best. Don't worry, the online industry is busy enough and someone will love you the way you are.
#3 Choose one which shows the real you
Too much make-up for a girl who doesn't ordinarily use it, or big glasses which hides your face : these are not good ideas because it lies on your personality. You may like big glasses but posting such a picture could also mean you have something else to hide! Never photoshop your profile picture… Do you think online dating stays virtual for ages? What about the first meeting face to face in real life?
#4 Create a connection by smiling
People are looking for their best partner on online dating sites, that's why you better make sure you look like it : nice, friendly, happy… That is certainly more attractive, and reassuring.
#5 Keep it simple
Don't do too much, such as Mr. Look-at-my-super-muscles, because, actually, it looks very pretentious… same for girls who think that half-naked picture will help them find the prince charming… definitively not! There is a time for nudity and it's not your profile pic mission!
The best way to appear on your profile photo is to keep it natural, with a bit of sexiness to make you even more attractive, but, first, it has to show the real « you », full of promises!