Must Know Dating Tips
Last Update : November 27, 2015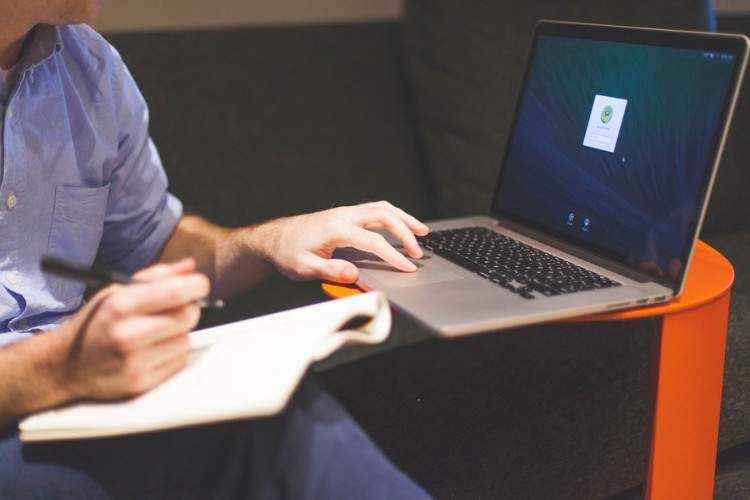 There are so many do's and don'ts to online dating (and dating in general) that we decided to give you a small guide on how to go about online dating to start you off.
Profile picture
An ideal profile has three photos:
1. Head Shot – so people can see what you look like; remember smiling has proven to be more attractive than posing with a pouty face.
2. Full length picture – so people can see your figure.
3. A picture with you engaged in something you love to do. This shows your personality in a shot.
People like to see your eyes; they are called the window to your soul for a reason. So avoid wearing sunglasses in all your pictures. Another thing to avoid is putting up pictures of you with your ex for obvious reasons.
Colour draws attention, so make sure you have some pictures where you're wearing something more colourful. Pictures taken in the Summer work better than Winter pictures. And last but not least, avoid being drunk/holding alcohol in your picture; alcohol is the number one turn off in a profile picture.
For more advice on the perfect profile picture, take a look at our 5 tips to choose the perfect profile picture post.
Mistakes to avoid
One big mistake people make is not being genuine, and in this day and age being genuine is difficult. We are all very aware who and how we're supposed to be and look. But from a psychological perspective, it makes more sense entering a relationship having a sense of honesty and integrity about who you are.
Don't criticise online dating in your profile – so don't use phrases like "I can't believe it's come to this", because with that one sentences you've turned off everyone looking at your profile.
Using old pictures is a mistake that can be avoided, because, don't forget you are going to meet eventually and although you might have looked like that once, you don't any more. One of the biggest complaints with online dating is the person not looking like their profile picture.
Things to include in your profile
Photos – profiles with photos attract 16x more responses as those without any pictures. So going undercover will decrease your chances of finding love online.
Smiley faces in a first message are surprisingly successful and have proven to get more responses than the messages without any.
Things that are important to you are important to include in your profile. You want people to know who you are and not be surprised when you meet.
What to do if a person stops replying?
If it happens early on then just let it go! It's probably a good thing it happened at this early stage, onwards and upwards, and remember there's plenty of other fish. If however you had more of a connection its fine to message or ask to grab a coffee and ask what's going on. But only ask once. You're allowed one call/message for closure.