Watching TV series: the new must-do date night
Last Update : July 12, 2016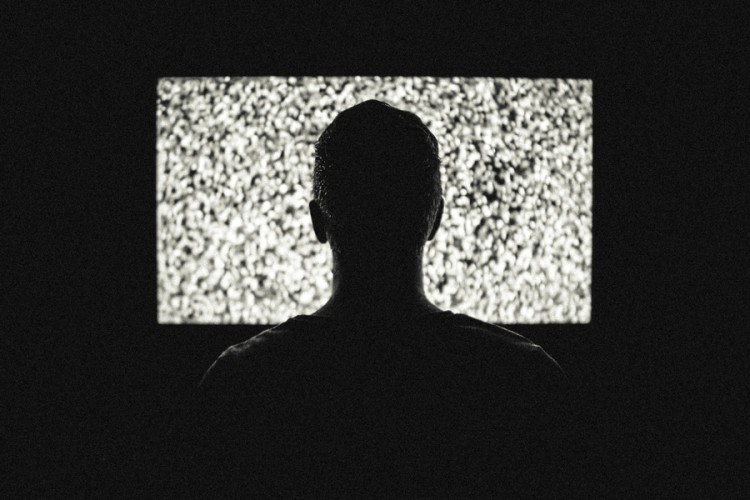 Can having similar TV tastes actually affect your love life? Sharing the same interests regarding TV programs can be vital according to a new study carried by the dating site, Elite Singles.
The matchmaking platform asked 200 Kiwi singles between the ages of 18 and 69, and revealed that more than 60% of them believe it is important to include their favourite TV shows in their dating profile, and that having the "right" taste while choosing a TV show to watch makes you a more interesting date.
It seems that having common interests is very important for singles looking for a serious relationship. The ideal date night for more than half of the surveyed would be watching a couple of episodes of their favourite TV show.
It is not only about being connected thanks to the passion you may have for watching TV, but selecting particular programs can also have an effect on your love life.
TV shows like The Big Bang Theory or Game of Thrones could play a key role if you are single in the search for a romantic adventure.
If you are a fan of Sheldon Cooper, and Co., you are most likely to get a date as 29% of the Elite Single users asked declared that people watching The Big Bang Theory seem more attractive to them.
Following Game of Thrones, and NCIS will give you quite some chances to get a date as well. Around 23% of the surveyed said they could easily fall for someone who likes these shows.
On the opposite site, if you love programs such as the locally-made Shortland Street, Modern Family or think The Walking Dead's zombies are the best thing you have seen on TV lately, then it is better to keep it secretly as any other of your guilty pleasures.
An overwhelming 48% said that the possibilities of going out with someone they've met in the dating site, and who likes the famous New Zealand soap opera, drastically falls.
Around 35% of them are also reluctant to date someone who likes to watch Modern Family, while 18% confessed the same about singles watching the popular AMC's show about the lifeless walkers.
So, if your plan is to look for a potential date online, make sure you are up to date about, among other things, the best candidates to sit on the Iron Throne.