How to online date safely?
Last Update : January 19, 2017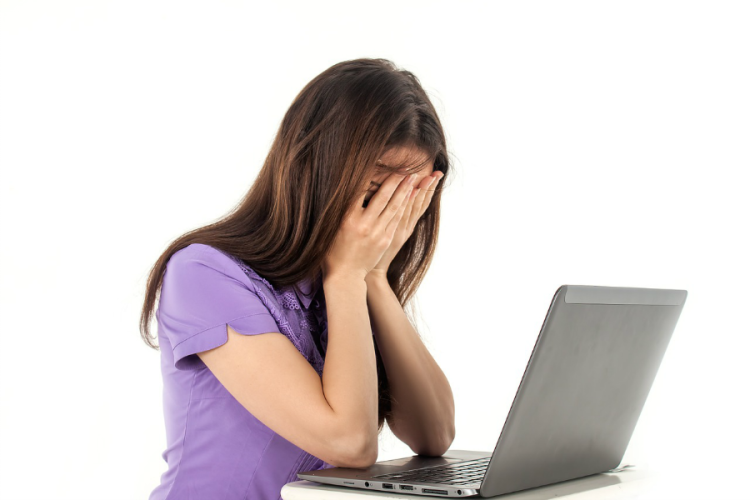 If you are seeking to have a date or find the love of your life, serious online dating platforms are a really good source to let your romanticism flow.
Nonetheless, online dating has its risks. Security provider Symantec (Norton) recently carried out a survey where 536 Kiwi women aged 18 or over where asked about exposure to online harassment, and the results showed that 52% of New Zealand women, and 72% of women under 30s have experience some sort of online badgering at some point.
Here are some tips to prevent this kind of behaviour, or any other abusive behaviours like scamming for example. The following recommendations will help you enjoy your online dating experience as safely as possible.
Stay in control
You dating profile is like a covering letter. You can briefly introduce yourself, your interests, your aspirations, relationship goals, and describe what you are looking for in a partner, but remember that anyone registered in the platform can check your profile out, so the best is to, besides keeping your contact details in private, be casual in tone, but serious in the message.
Try to avoid using a provocative user name or profile photo as it may lead others to send you overly sexually messages.
Never include or share in private conversations, details that can easily identify you like your full name, your address or the place where you work as you do not know how others can use them.
Always trust your gut and, do not share other information like your phone number or email address for example, with someone who you are not yet familiar with, and who may be insistent. Take your time to know the person before doing so.
Do some research
You can investigate a little bit about the person you are chatting with. The best is to check his social networks, and see how many online friends he has, and how he interacts with them. This is the best way to ensure you are talking to the guy he is claiming to be.
Report abusive behaviour
Many men tend to send explicit or even degrading messages to attractive women because they think that being online gives them anonymity. Scammers also act in the same way. In such cases, the best is to, as soon as you receive the message, stop communicating with them. Do not be embarrassed to report them to the dating service as they may block their accounts. You will do a favour to other users as well.
By putting these tips into practice you will ensure that you are taking the most of your dating experience!