How to combat dating fatigue?
Last Update : January 30, 2017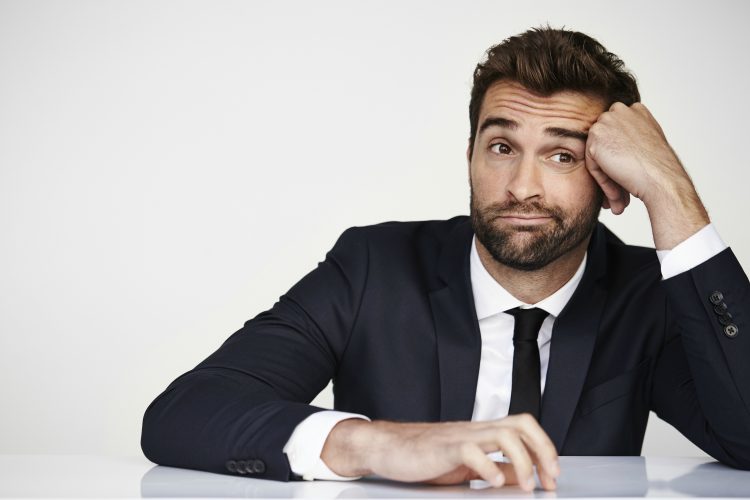 Being in the dating market can be fascinating.
You can discover new places in your city, meet other interesting singles and if you are lucky, you can potentially end up finding the men/women of your dreams.
However, creating a meaningful connection does not occur so easily.
It is also easy to fall on a never-ending spiral of dates that go nowhere and many singles feel what is popularly known as "dating fatigue".
If you picture yourself initiating a new relationship, but are tired of dating in a conventional way, we suggest to have a look at the following recommendations.
You will regain the excitement of dating!
Define your dating goals
Not knowing what kind of relationship you are looking for can be detrimental for your dating life.
People say that love comes when is less expected, but you would need to be prepare to embrace it when it comes.
This is why it would be a great idea to think about your romantic preferences and your relationship expectations.
Do not forget to tell the people from your social circle that you are actively seeking a partner!
Are you searching for a long-term relationship or you prefer to get involved in something more casual? Do you want to date singles who share the same interests and values or someone who is your complete opposite?
Get out of your comfort zone
Most daters have a type of partner. When they approach other singles on a dating site or a nightclub, they tend to go for those who they find most attractive or who seem to have a few things in common.
One aspect to consider, and which may occasionally work, is to leave your comfort zone and try dating people who you did not contemplated to go out with before.
The idea is to be selective, but not too picky.
Would it work? If dating like-minded men/women has not worked in the past and you reach a point where you feel exhausted of dating and come home empty-handed, why do not try something different?
Give yourself time to know your dates. A guy/girl may not connect with you on a first date, but you can discover that he/she is a great catch a few encounters later!
If you want to enjoy again and take the most of your dating experience, trying your luck on a dating site can really be a good way to start!
*Photo by Sanneberg | ShutterStock.