What do women look for when dating?
Last Update : January 19, 2017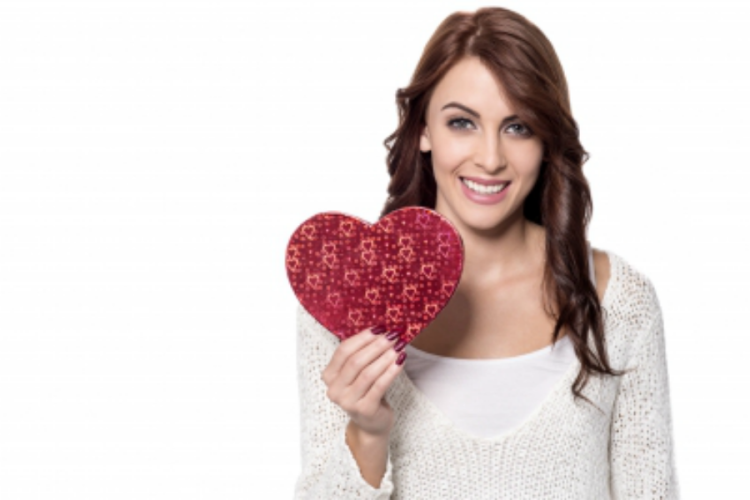 One of the most asked questions in the game of love probably is: "What do women really want?". There have always been significant differences on what men, and woman look for when looking for love. Below is a list of traits women currently look for in a man when dating. Do you tick them all?
– Confidence
Meeting someone for the first time it can be a little bit daunting. The first minutes are core to determine your future plans together. In spite the initial nerves, it is essential to show that you are confident, that you already know what you exactly want, and what you expect from your future experience together. Women are more attracted to men who have their goals set.
– Intellectual compatibility
Intelligence is definitely sexy! When going out for a date, women tend to look forward interesting conversations. It is OK to have a little chit-chat for a first date, but if you both are really searching for someone to spend the time with in a long-term, then you should be looking for a person who you share interests with, and who is also intellectually suitable with you.
– Sense of humour
One of the key ingredients of a lasting relationship is having a great sense of humour. It is also key when dating for the first time. For many, the perfect date would be going out with a guy who knows how to be fun in a creative way, always bringing a smile to your face, but who also is capable of taking things seriously when the time comes.
– No emotional baggage
When looking for your potential other half, you expect to find someone who is as excited as you are to embark on new adventures together. One of the worst scenarios is to find someone who is still attached to his previous partner. Women usually want men that have left all, if any, emotional baggage behind, and are fully committed to start a new love story.