Dating site for sci-fi movie fans
Last Update : January 19, 2017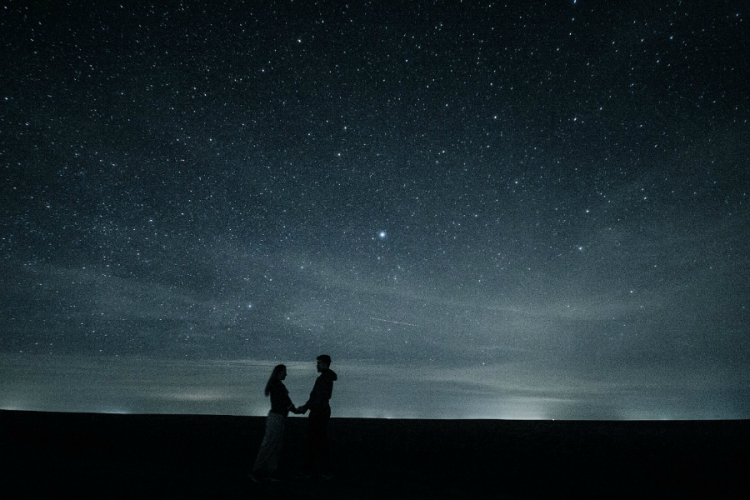 Finding love is not an easy task. There are plenty of regular dating websites based on location where you can meet singles looking for a date, but finding the perfect partner is a bit more complex than filling up your profile in some of these platforms that connect you to another single living close to you.
In recent years, many niche dating websites have pave their way into the romance industry.
One of the last ones to be launched in New Zealand is TrekDating, a website for Star Trek movie fans in the search for a long-lasting relationship.
It is all about sharing a common interest
When it comes to online dating, it is easier to create a connection between two users if they have common interests, and share the same life goals.
TrekDating's main idea is to connect thousands of Trekkie singles from all over the country (and from all over the world as well), but the platform is also a good resource for those casual daters wanting their geeky fantasies to come true as they can do some cosplay, and role play.
Dating diary
Knowing other users' dating history, and their preferences make it easier to establish a first contact -the idea is to write a captivating first message– with someone who has caught your attention on the site.
As a basic member you can use the website as any other dating site. You can send icebreakers, and winks to users who you may fancy, check out who visited your profile, and do some basic searches, but what stands out from this platform is that you, as a premium member, can tell a bit more about your personality, and your background thanks to the "dating diary" feature.
In such way it is very easy to find your own first officer to share your life with!