New Year's Resolutions for Singles in 2016
Last Update : February 23, 2016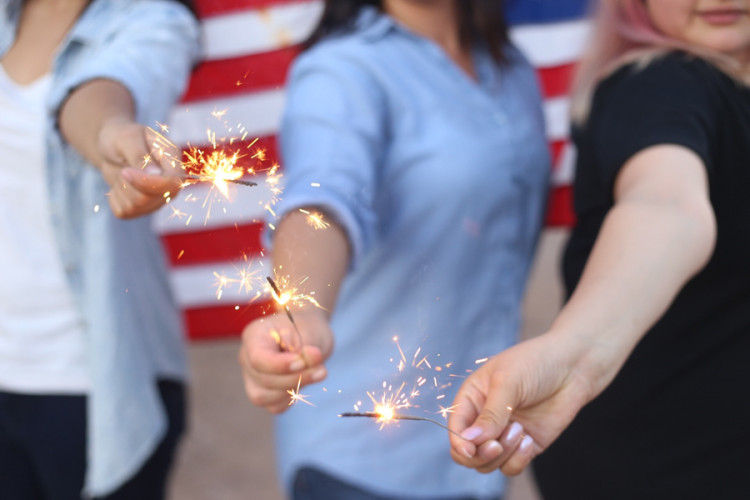 Dear singles, a new year has begun: what better time to give your love life a boost and meet new people? Here are some of our tips to include in your new year resolutions for 2016
Set your love life goals
First, decide exactly what it is you want? One-night stands, to expand your social circle or to build a serious relationship? Our dating sites ranking will guide you to the site that suits your needs the best.
Plan real life dates
Then arrange real date! Once you have established a relationship with someone online, don't hold back, ask them out on a real life date and get to know them. Even if that person is perhaps not the one, it's important to cultivate your sense of the conversation and get out of your comfort zone. This positive attitude will no doubt help you find someone with whom you are compatible in 2016
Be positive!
Say "Hello", smile, laugh … On top of being good for your morale, a positive attitude is very effective! Show your optimistic mindset early this year, show your surroundings and the strangers who cross your path, you are an optimistic person: make them want to meet you!
Say "yes" more often
Say "yes" when asked to go for a drink, 'yes' to going out with your buddies, "yes" to go outside and get some air. Don't hide behind you're your excuse of being "tired" which is just code for you're too lazy. Saying "yes" is the best way to break a bad habit and avoid being single for much longer. If there is one resolution that you shouldn't break in 2016, it is saying "yes" to future opportunities! For starters, why don't you say 'yes' to dating sites?