Successful Wallet-Friendly Dates
Last Update : November 7, 2018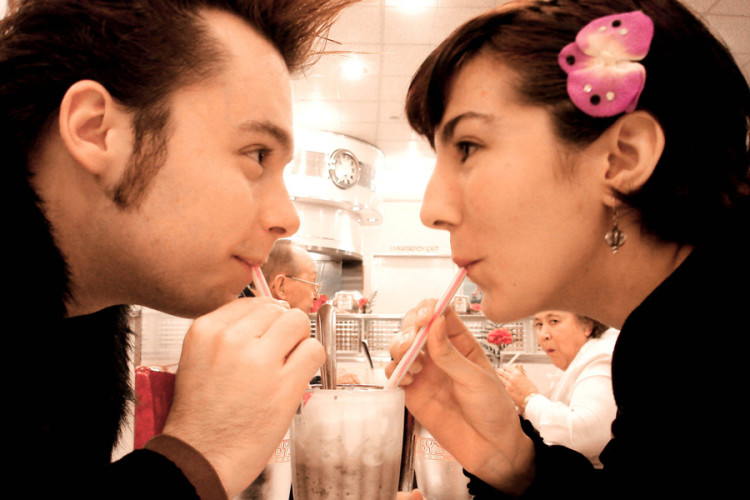 This is great news! A survey carried out by Zoosk.com, one of our famous rated dating websites, reveals that « 83 percent of women say they would rather go on a fun date that costs less than 25 dollars than splurge on an expensive date », why? Because the more it costs, the more it seems to put pressure on individuals whereas you and your partner are just expecting to relax and have fun.
To come up with a mindful activity, we have found some nicely priced options for your first date. Here are some examples:
Hanging out on Arts nights, thematic markets or any kind of appreciable exhibitions could be a cool way to enjoy a moment together, releasing the pressure to be the center of the attention. It also gives you many talking points!
If you have (and you must have!) already spoken about your common interests, you can also decide to spend the day together on a hiking afternoon. You will find a lot to look at (the beauty of nature) and therefore, to discuss about.
Do you like cooking? Show it to your potiential partner! Be sure you will score points (even if your meals are simple). A kitchen is always a friendly place to get to know each other.
Sportive events can provide a cool and relaxed atmosphere for a first date, also giving you enough time to chat and drink. Sirs, remember the rule: do not drink more than she does. Bowling is a casual and cheap activity, like mini golf, it's easy! You're really bad at sports, who cares!? Those activities allow interactions and make people laugh.
Last (but not least) concept to explore with your date: take the opportunity of your rendez-vous to experience local stuff you never take time to do. Buy a travel guide, check online the key points of interest in your city, and try to avoid tourist traps. If He or She is new to the area, this wallet-friendly date is probably your best option!