Try speed dating to warm up for your first date
Last Update : July 17, 2015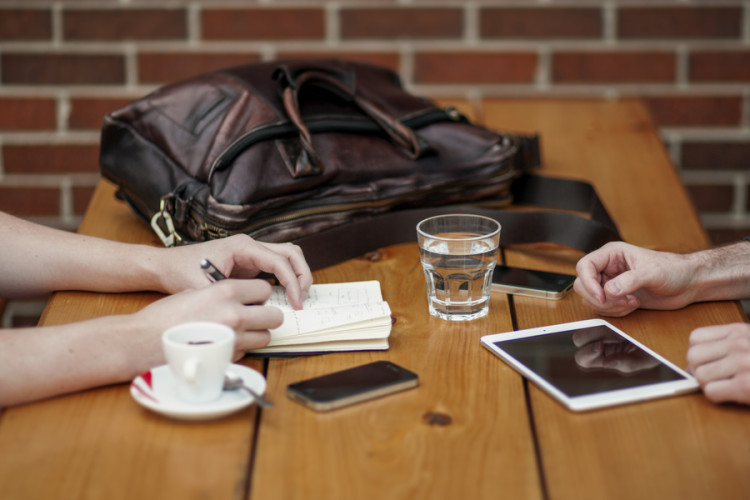 Nervous about your first date? Try out speed dating in order to warm up!
If you're shy or if you feel uncomfortable to meet a person of the other sex and talk to her, then this process might be the right thing for you to experience. You can read online dating advices on how to make success of your first date, but it will not get you ready for the real situation. It's like sports, if you read the instructions of how to do a high jump, you theoretically know how it works but you need to practice it by yourself. Dating is like practising sports, so you'll have to warm up!
Your inner attitude is quite important. Make sure you go to the speed dating without any expectations and play it as a game to train and have fun. Even if you feel really nervous about it, don't get cramped: keep in mind that you are just meeting friendly people to talk with and share a new experience without any pressure.
Once you met other singles thanks to speed dating, you will probably feel better prepared for your first date! Talking to each other in a casual atmosphere isn't that difficult! Anyway, trying speed-dating had helped you facing your stress while you were having a nice afternoon with new people. Maybe you might even find someone you're interested in. However, it will help you to overcome your fears and push your self-confidence.
Now you are ready to ask your Miss or Mister Right out!