The revolution of video dating
Last Update : October 4, 2016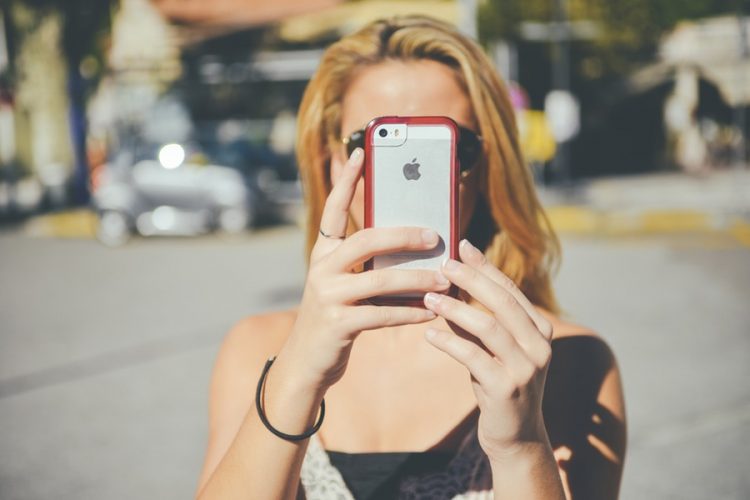 Making a great first impression is primordial. Nowadays, creating a video to accompany your profile can really mark the difference, and make you stand out from the crowd.
A lot of people use video resumes, for example, to impress potential employers, and get the best job opportunities, but this tendency is not only popular inside the business industry. Every day, more and more singles record personal videos to get potential dates.
Use of video to enhance dater's profiles
For many singles, one of the main disadvantages of online dating is that, in spite you are given the chance to meet hundreds of interesting unattached men/women at once, you basically decide who you want to contact, and, if there is "chemistry" online, have a first date after taking into consideration a few photos, and the information included in the profile.
The problem for many is that it is difficult to get a real feel about how the person actually is. This is why the behavioural matchmaker, Zoosk, now is giving a shot to video dating.
The in-house incubator, Zoosk Labs, launched this year in New Zealand, its first dating app called Lively, with the objective to be head, and shoulders above its competitors, Tinder in particular, by giving online daters the opportunity to show their personality thanks to collages of videos, and photos.
Moving dating profiles, real stories
You can give other users a genuine glimpse into your interests, and your lifestyle by creating a moving story with your photos, and videos. You can upload or select media from your social media profiles, and the app then takes care to automatically compress the material, and convert it into a video montage.
In such way, you can give free rein to your creativity, and create a more attractive profile that has a more dynamic feel, and definitively shows the real you. A very effective tool to grab other users' attention, and to increase your chances to meet other compatible Kiwi singles.
In case you run out of inspiration, Zoosk's Lively will suggest you story ideas in order to keep your profile up to date.
So, if you want to guarantee yourself a potential date, dare yourself to include your most impressive videos!