How to prevent your finances from online dating scams?
Last Update : January 19, 2017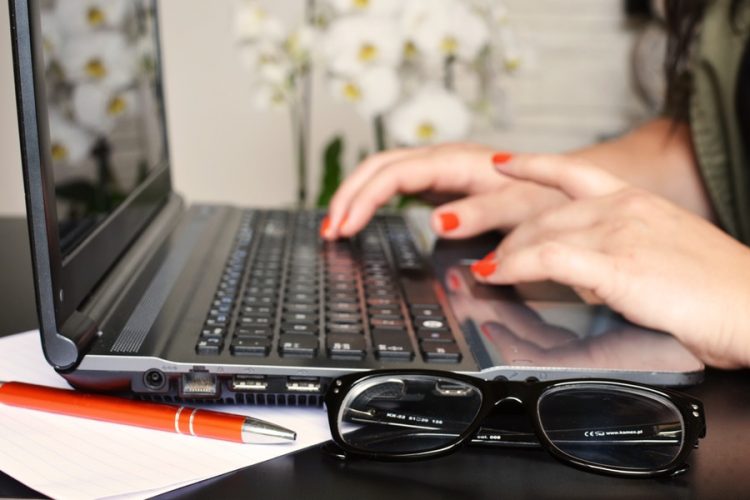 Looking for love online has many advantages, from saving time searching for a potential date to meeting people you normally would not or connecting with interesting singles anytime and anywhere.
However, the lack of initial face-to-face interaction can be somehow critical.
One of the downsides of online dating is that you may end up being the victim of a love scam.
The annual report by The Banking Ombudsman Scheme, a free and independent service that assists Kiwi people with unresolved problems with their bank providers, revealed that everyday there are more New Zealanders claiming they have been tricked by con artists when using online dating platforms.
Internet dating: get safe online
Using any service online has its risk, but luckily, most dating sites are highly concerned about its users' safety and they use very strict systems to guarantee a secure dating experience.
If you are in the search for your significant other online, the first precaution measure is to choose a trustable dating site.
The services we propose in our ranking use systems that encrypt, and protect your data, so you will not have to worry about any breach of privacy or confidentiality.
How to detect and avoid love scams?
Whenever you start interacting with a new user, give yourself some time to do some background checks about the person at the other side of the screen.
If possible, invite your online date to have a video chat with you, so you can verify that the person really corresponds to the profile.
Listen to your instincts and always be suspicious about those users who ask you for money.
Never give your banking details or passwords or transfer money to other users.
It does not matter the kind of emergency they have -many use like live-or-death situations in order to make you feel pity for them and urging you to help them economically to solve it- a dating site is a place to find genuine love, not a site to solve other people's financial debts.
Lastly, if you think that someone is using his/her dating profile to scam others, do not hesitate to inform the dating platform, and the corresponding authorities (your bank provider if you mistakenly have been scammed).
Keep in mind that your online dating does not necessarily have to be a terrible experience, in fact, just the opposite.
If you follow the previous guide, and have a positive attitude about finding someone special online, in the end, you will most likely find him/her!