Dating after divorce
Last Update : November 28, 2016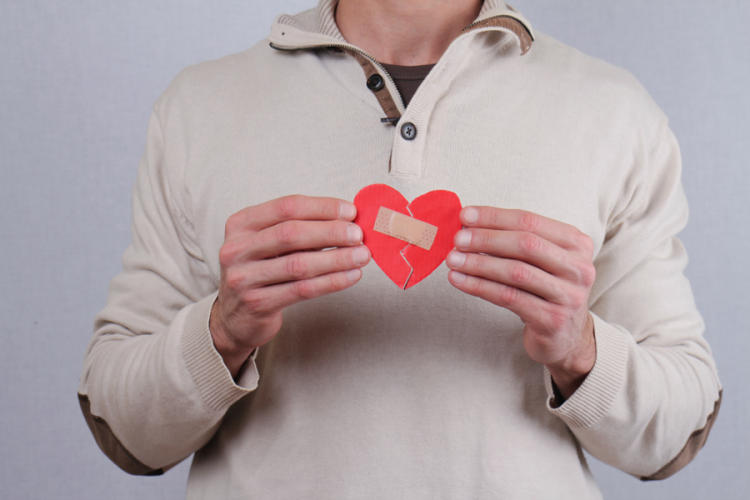 Getting back to the dating scene after a painful divorce is tricky.
Your emotions still are skin-deep and you should consider if you are ready to leave your latest romantic adventure in the past.
You would need to take a series of emotional steps to recover from your break-up, start trusting others again and learn to love again.
Learn to forgive, forget and move one
Do not sit at home falling into a pit of despair, thinking about what could have been or surround with negativity all the good memories you have with your ex-partner.
Instead, be thankful for these amazing experiences together and, even it seems hard, make all your efforts to put your feelings for your ex to one side.
A study conducted a few years ago in the United States showed that more than a half of young adults, at some point, got back with an ex. However, if this is not your intention (or your ex's), then the best is not waste time bashing him/her or fantasizing about a reconciliation that may never come.
Get over it, keep a positive attitude and start looking at the future and about the world of possibilities that unfolds in front of you.
Get yourself ready to enjoy your new single status
Singledom can be a great experience. Take your time to have a "me time" to bounce back and get to know yourself better.
Pamper yourself, give yourself a make-over if necessary and learn to appreciate the time you have for your own.
Avoid clinging to the past. Take the opportunity to enjoy the present and think about your immediate future.
It is the perfect time to do all these things you ever wanted, but could not because you were in a relationship.
Simply experiment and try new things, go out and meet new people, embark on a trip on your own to disconnect from your daily routine.
This is also a good opportunity to meet other singles without expecting to initiate something serious. You can join a singles' group, but remember to set you expectations realistically. Your purpose should be to have fun in good company and if you meet someone special, fantastic! If not, enjoy your dating experience!
Join a dating site
Once you are ready to hit the dating road again, the best place to find a potential partner, in addition to events for singles in your city, is in a dating site.
Platforms like Be2 offer you the opportunity to connect and chat with other unattached Kiwi men/women over 40s who are in the same position as you and want to give love another chance.
Do not forget that having a positive and confident attitude is key to succeed in online dating.
So, avoid putting pressure on yourself or looking desperate or needy. Under any circumstances start talking about your ex. He/she belongs to the past. Moreover, you can blow your chances with your online date if you show that you still have an emotional baggage.
Think as objectively as possible about what is your ultimate dating goal. You can start with a friendship and gradually build a serious relationship if you both think that your romantic story has a bright future!
*Photo by Albina Glisic | ShutterStock.