Tips to be ready to date
Last Update : July 8, 2015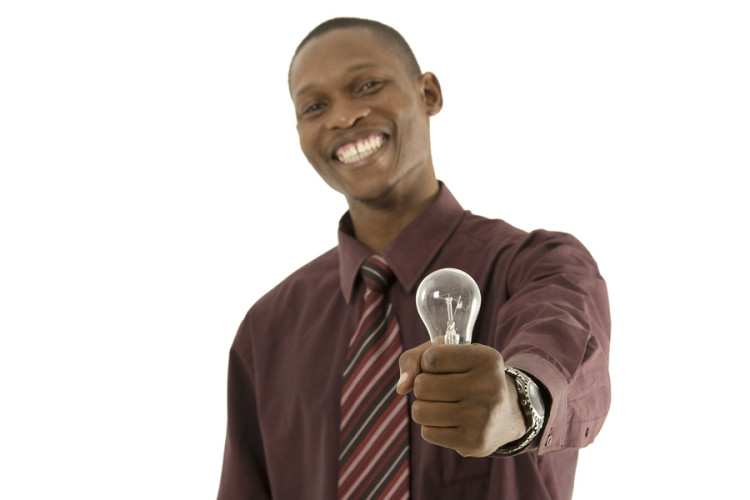 Tired of being single, you would like to build a new relationship, to start something new. Your relationship motivations might have changed over time and getting prepared to date again does not sound always easy, especially after a breakup. If you feel to move forward and are wondering if you are ready to date again, let's follow a few advices…
If you are still playing a role in an unfinished relationship, you should stop it now and clear your situation to invite new partners in your life. This can also help you to clarify what are your real expectations to date again and avoid mistakes.
Throw away all negative self-talk to make a great first impression to a potential partner. You have to reflect a positive image of yourself. Forget your negative thoughts: why am I still single, how people could find me attractive, etc. Stop! You deserve to be more gentle with yourself.
Being ready to date (successfully) again means that you must have a winning mindset by being confident. Boosting your self-confidence might not sound easy but keep in mind that could help a lot to fight any kind of stress and anxiety.
If you really want to build a new relationship, making space for love in your life is essential. Your lifestyle has to be receptive to start something new. Take your time to focus on how to attract your miss or mister Right… and you'll be ready to date again!