How to ask her out
Last Update : July 8, 2015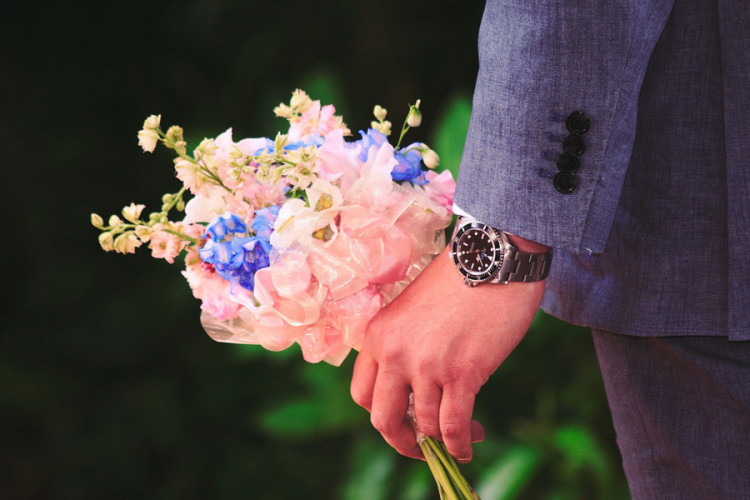 Gentlemen: Thinking about asking her out is giving you a heart attack? Actually, you just need to remember the basics: would you like to spend time with her? Well, that's it!
The worst fear of men remains: what if she says « no »? Well, it could happen, then, even if you feel a little sting, you'll shortly realize that it doesn't matter at all. To get more successful dates, you must remain resilient and face the probability to get one to several « no »… to get finally a « yes »!
Before thinking about asking your date out, we advise you to spend some time looking for a casual date idea. There are many wallet-friendly ideas to organize that would please her. If you call her to say "So, what would you like to do" you will be that guy who acts as an amateur, not able to set up a proper Rendez-vous. Think about an easy plan to accept. For example, you'll have more chance to get a « yes » if you propose her to join your for a coffee break than for an all-night music festival, which sounds more like a big time commitment.
When it comes to the D-day, keep it casual and light. Save your fancy dinner's idea for a later date. You don't know her very well… So take your time! (do not look desperate).
As soon as you get a "yes", go ahead and book the day. Get something on the calendar and take this opportunity to learn more about your potential miss Right. Get well-prepared to be ready to rock on that special occasion. You can also have a look on our tips to dress up for your date.