The truth about dating profiles
Last Update : February 15, 2017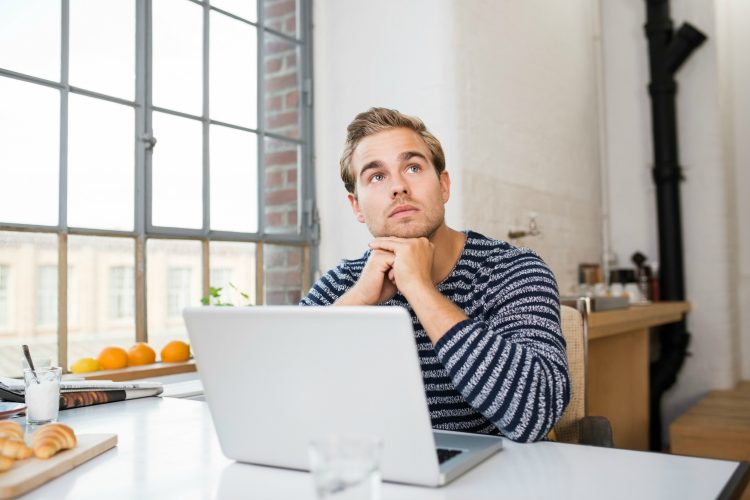 The way New Zealanders date has been revolutionized by the appearance of online dating sites.
Nowadays, many singles rely on these platforms for romance to get dates and use their profiles like if they were their presentation cards.
Creating an attractive profile requires time and a lot of thought, but, in the end, it is key if you want to succeed in your online dating experience.
Common mistakes online daters do when creating their profiles
Honesty and sincerity are two of the main pillars that sustain a serious relationship.
Therefore, initiating a new love story requires to take into account these two traits. Starting with by being sincere and transparent in your dating profile.
Nonetheless, many daters miss that point when they write their profile.
A recent study conducted by Norton revealed that 43% of online daters, at some point, have added a little lie (an innocent one) when introducing themselves to other singles.
It seems that instead of showing an exact version of themselves online, they slightly exaggerated or embellished their virtual persona.
The information these daters modified was related to their image or their jobs.
Some admitted not saying the truth about their actual weight and others, a considerable 27%, confessed that they were likely to lie about their income.
Unfaithfulness was another of the key findings. Three of every 10 online daters declared they were singles when in fact they already were in a committed relationship.
A 12% even revealed that they were using dating sites with the idea to meet an attractive man/woman and enjoy a temporary affair behind their partners' back.
However, it was not clarified if they were using classic dating sites or casual one for that purpose or even if it was a matter of a one-time slip.
Learn to write a captivating dating profile
Despite many people believe that, as it happens when writing a CV, you can get more changes to find a partner online by embellishing your profile, the truth is just the opposite.
If you add information about you that is not 100% accurate, you can get caught in the long-term and perhaps miss a great opportunity with someone that really marks the difference.
This is why the best is to be sincere when writing your profile. The best is to state clear your intentions by saying what you really are expecting from your online dating experiences.
Then, simply tell what makes you unique and why would it be so much fun to have a first date with you.
By doing so, you will be more likely to catch the attention of more singles and thus more opportunity for meeting someone special will arise!
*Photo by Racorn | ShutterStock.