Is your personal information safe on online dating sites?
Last Update : January 19, 2017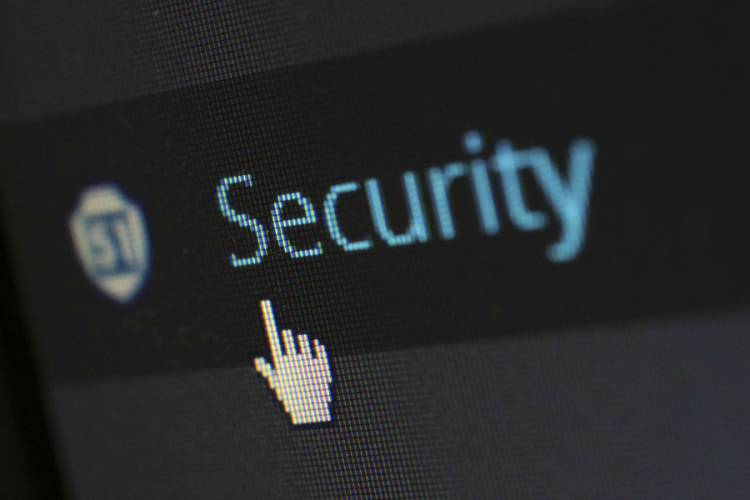 Online dating should be all about having fun connecting with other interesting Kiwi singles, and meeting your ideal partner, but many users, in particular those senior daters, are concerned about their privacy, and how their personal details are treated when they put their romantic lives on the hands of online professional matchmakers.
A story on how the database with 1.5 million users of a New Zealand dating's site -which, of course, it is not on this ranking- was leaked online, recently made a big splash in the news, and this has even cause more mistrust among those daters questioning the effectivity, and reliability of these kind of platforms.
However, is it safe to include your details on dating websites?
Online dating sites use very strict systems to guarantee users' security
The vast majority of serious matchmaking sites treat users' security as a one of their biggest priorities. Including certain information on the Internet may be risky, but dating sites are not necessarily more vulnerable than any other online service.
The best example is the senior dating platform, Be2.
First of all, the moderation team reviews every single profile before being published just to make sure it meets the site's high standards, and of course, to detect, and prevent any fakes.
Secondly, and most important, the website use a system that encrypts, and protects all your data, making impossible for hackers to get access to it.
Be2 also works in conjunction with leading international data centers to ensure your personal information is completely safeguarded.
Including the necessary details in dating profiles
It is true that, as much information about you, your interests, and romantic preferences, you include in your dating profile, the easier will be to find the right partner to initiate a long-term relationship, but the wisest thing to do when creating your profile is to say in a few words what makes you unique, what you love to do in your spare time, and what are your relationship expectations. Avoid any details that can easily identify you like for example your family name or address.
Only when you have a match -someone has grab your attention, and is also interested in you-, spend some considerable time knowing each other through private messages, and believe that there are real chances of having a first date, then you can decide, under your own responsibility, to share other personal details like your email address or phone number.
Using a dating site does not have to be a source of stress. If you select the appropriate platform, with strict security systems, and anti-fraud technologies, and make sure to include relevant, but not too personal data, you will make sure that your experience in the search for your soul mate online is as gratifying as your love story itself!