Group dating: find love with your friends
Last Update : July 25, 2016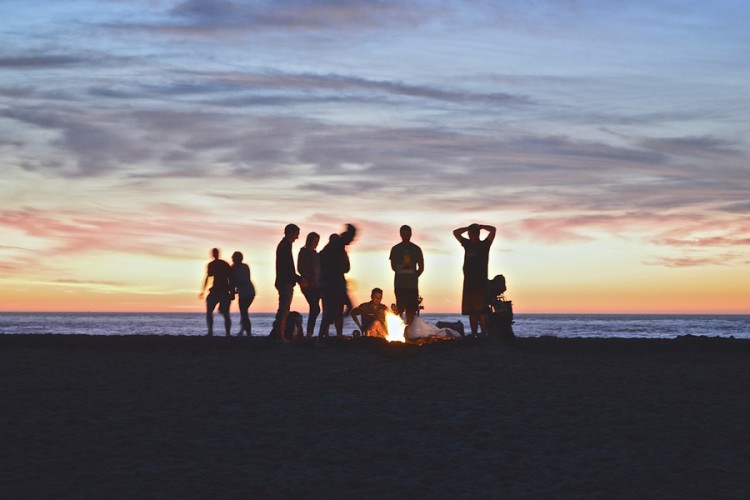 Going out on a first date with someone you have met in a dating website can be a bit nerve-wracking.
You can connect instantly, enjoy a really good conversation, and start feeling butterflies from the first time you see each other in person, but sometimes it can be difficult to break the ice with the person you have in front of you.
In spite, you can take out some of your best chatty tricks to not get bored with those uncomfortable silences, sometimes having around someone you know, and trust, like your friends for example, can make your dating experience easier.
Organized group blind dates, a practice traditionally used in Japan (gôkon), is now a trend on this side of the planet.
The more, the merrier
This is why Tinder has recently launched a group feature called Tinder Social where you can meet other singles, and go out on a date while hanging out with your friends.
The new tool was released some time ago in Australia, and now it is available in other parts of the world, including New Zealand.
The idea is to invite your friends to join your Tinder group, and plan a date together. Then you can check what other groups are planning. When a person from a group swipes right, and is matched with another one, which has also swiped right to your date idea, you can message each other, and start making your dating plans.
Plan a spontaneous date as faster as you can
Prepare a group picnic on the beach? day at noon, so you better hurry up if you do not want to miss the opportunity to meet your prince charming/the woman of your dreams!