Video chat to avoid "catfishing"
Last Update : May 11, 2018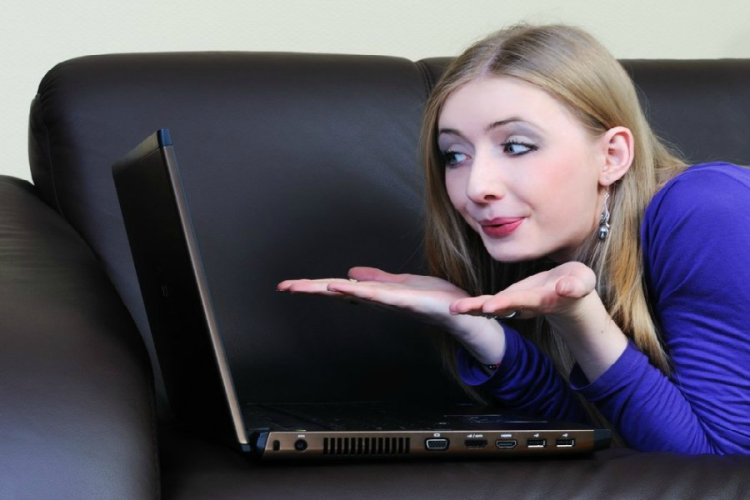 Millions of people around the globe use dating sites on a daily basis to find love, but meeting your potential partner on the Internet has its own risks.
Being "catfished",  refers to the term when someone uses a fictional identity on social media to start a fake relationship… it is actually one of the main concerns of active daters.
Check out our ranking with the best dating sites NZ with the top profiles and secured profiles!
How to avoid being catfished on a dating site NZ?
There are many features out there to prevent "catfishing", and one of the most effective ones is the instant video messaging. Dating sites such as Zoosk integrate their own video chat room where users actually can see each other before going offline for a date.
The free-to-download Zoosk Messenger -although the chat itself can only be used if you are a subscriber- allows you to have a live face-to-face call with potential dates, avoiding in that way the awkwardness of seeing the person for the first time when you go out for the actual date.
The site includes a functionality that shows you when other users are online, making it easier for you to send a live chat request to users you may be interested in.
In addition to the video chat, Zoosk contains other features to verify the authenticity of the people using the website.
There is a photo verification tool that lets users to send a short selfie video, and once it is discreetly reviewed by the moderation team (other members do not have access to that video), they receive a green badge that appears in the profile stating that the photo used is real, and clearly belongs to the person uploading it.
Dating platforms cannot fully guarantee that all of their profiles are completely genuine…
Video applications like Zoosk Messenger can really mark the difference when it comes to having a more authentic dating experience.