How to write a great dating profile as single parents?
Last Update : February 23, 2016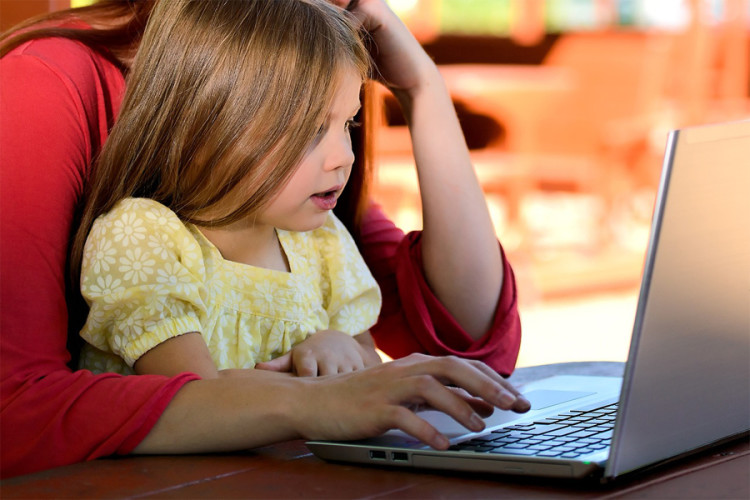 Single parents must be honest in their online description. It's useless to avoid mentioning you have triplets… Your partner will figure it out one day or another! The main mistake on single parents online dating profiles is to make people think they are looking for a substitute, which is wrong because you are first looking for a partner for yourself, not a second mother or father for your kids!
It's quite important to make your potential partner feel that you will not ask him/her to take on all your family responsibilities. There are a few tips to help you write your profile as a single mom or a single dad:
> Be clear with yourself and know what you want: someone with kids too? Otherwise, would you agree to have more children with another dad? Are you flexible or will you stay in your area?
> Choose the right profile picture. As single parents, you can pick a shot of you and your kids as they belong to your life! That also shows that you have nothing to hide.
> Keep you screen name and your headline for personal information and use them to describe who you are. Except from being a single mum or dad, you have a lot more to offer to someone (it's time to reveal yourself).
> Share your way of life in your description, including the way you deal with your children. A new patner needs to know if there is some time free in your life for him.
All what you need to do to be attractive on dating websites is to be honnest and sincere. People love that. It's also important to choose the good website for the kind of relationship you aim to focus (casual or serious? Short or long term?) and then, to show your most amazing « self »!