First gift ideas
Last Update : November 18, 2015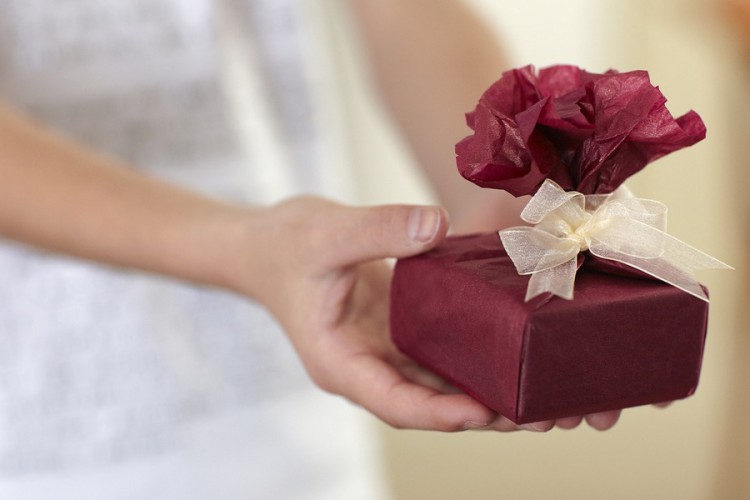 So you've been dating a few months now and it's your new partner's birthday or maybe with Christmas just around the corner it's about that time to buy the first gift for your significant other. Now you want to make a good impression and show them you care, but don't want to go overboard buying something too extravagant.
Thoughtful and Personal: The best type of gift can at times be the smallest but that show you listen to them. Something that reflects their interests but isn't too expensive that you know they won't have. Pay attention to hints your partner may be leaving you, consciously or not, of things they would like to have or have been meaning to get.
DIY – Some of the best gift cost the least or nothing at all. If you're on a tight budget why not make a playlist with all of the songs that mean something to the two of you. You can add a letter explaining why you chose each song. Or if you're gifted writer or artist, why not draw them something special or write a poem.
Pay attention at the beginning – The things said right at the beginning of a relationship when you're getting to know one another can prove to be crucial when trying to think of a good gift to buy. This is when you reveal most of your likes dislike, hobbies and general interests. If you want to get your special someone something they'll appreciate it's important you remember your early conversations.
So in conclusion, how much you spend isn't everything. If anything a gift that doesn't' cost anything can be the most meaningful and special. At the beginning it's important to show that you care and listen, so make sure that the gift reflects this.