Are you exclusively dating?
Last Update : June 29, 2016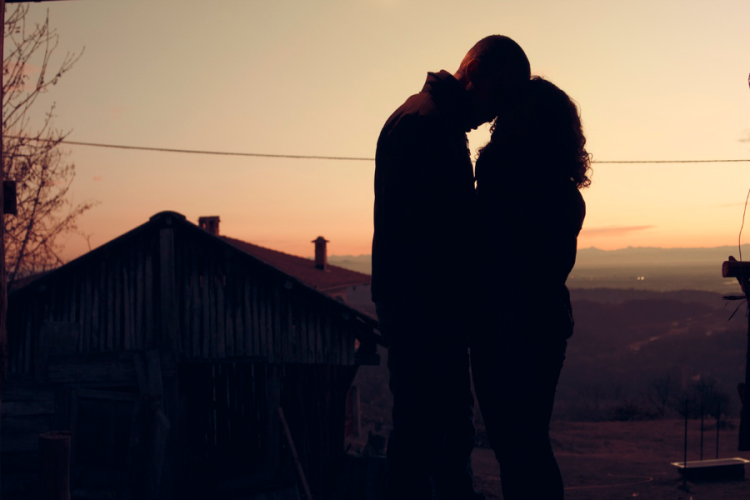 Is this relationship serious? Many single people keep asking themselves that question over, and over again when casually dating someone for some time.
There are times where you have been going out for several weeks with that man/woman you met online, but you still do not know what type of relationship you two have.
Very often, the exclusively dating talk does not take place, and all you have to do is to read some signs that would tell you that your casual relationship turned into something more serious.
You talk on a regular basis
If you are casually dating someone, most of the times you purely focus your relationship on sex, but when you start being interested in that person, what you want is to know as much as possible about her/him.
When you start talking on a daily basis, and share some confidences -you usually do not share your secrets with your casual dates, it really is a sign that shows that your date is really into you, and he/she probably is looking for something more stable in the long term.
You don't date other people
Casual daters very often see many people at the same time. If your partner explicitly shows that you are the only one who is dating, and of course there is sexual exclusivity between you two, then it is another sign that you are in a serious relationship.
Introduces you to his/her family, and friends
This really is a key point. It is clear that your partner will not introduce you to his/her closest friends, and relatives if he/she has clearly stated that by all means he/she prefers keep things casual or if, in the end, you do not meet your date standards as boyfriend/girlfriend material.
Future plans together
Planning your future together, whether it is a romantic weekend getaway, activities including some of his/her friends or family visits for example, it is another clue that shows that your relationship is no longer casual.
Shuts down all online dating profiles
If your partner removes all of his/her online dating accounts, this means that he/she is no longer interested in meeting other singles, and the time has come to commit to yourself. So congratulations, you are the chosen one!