Summer date ideas in Auckland you should try right away!
Last Update : October 4, 2018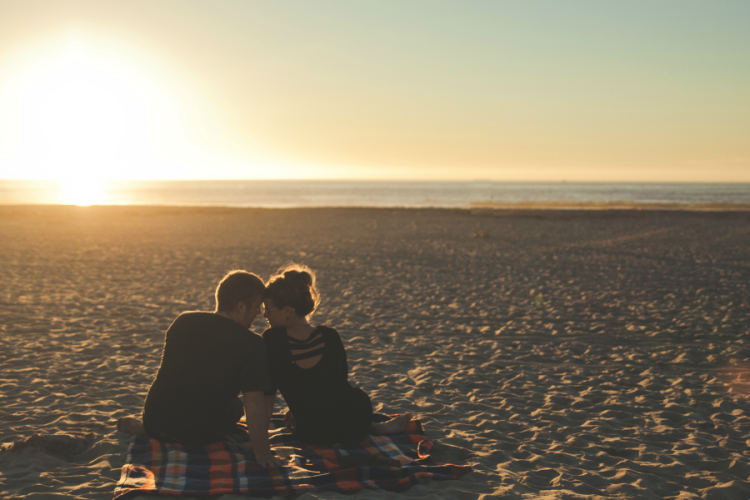 Summer, undoubtedly, is the perfect season to enjoy some outdoor adventures with your loved one.
Whether you are craving a relaxing getaway in the countryside or searching for an unforgettable adrenaline-pumping experience together, Auckland has a lot to offer to couples looking for spending some quality time together away from the city rush.
A great stroll with amazing views, a romantic picnic, a date night in a park, dinner and a movie, a fancy date in a restaurant, a fall date discovering the great galleries in Auckland… there are a million choices!
Below you will find a small list of some original date ideas to surprise your partner. Explore fun date ideas!
Whether you're looking for first date ideas or for cheap date ideas, we've come up with a list of 3 romantic date plans for you to try with your partner!
If you don't want to go for the traditional bottle of wine, movie date and dinner, dare to make the most Auckland has to offer!
#Snorkelling at Goat Island
You can escape to Goat Island Marine Reserve to first-hand contemplate the spectacular views under the water, and to swim close to scores of tropical fish (occasionally you may able to see dolphins, whales, and sharks), hire a kayak to navigate near the rocky edges, or you can also go for a more conventional walk and talk session on the beach, while getting lost in the Island's breath-taking scenery.
#Waiheke Island winery tour
If you prefer to go for a romantic lunch, the Waiheke Islands offers amazing deals for couples. You and your partner can start your romantic break visiting up to three of the most famous wineries in the area -a local olive oil mill, and two vineyards famous for their Bordeaux, and Chardonnays – to get a taste of New Zealand's carefully selected finest wines. You can have a memorable gourmet experience with your loved one based on local fish -oysters from Te Matuki Bay-, wild honey, and a small selection of cheese. The perfect way to boost the passion in your relationship!
#Sunset kayak tour
Imagine yourself watching the sun setting over the Waitakere Range with a glass of wine, and holding your partner into your arms. The romantic trip starts with you making your way to the volcanic Rangitoto Island navigating by kayak, later having a lovely couple dinner, and the night ends with you two watching the sunset and the city lights in the distance. Romance starts here!
If you and your partner are really into outdoor adventurous activities, you can also have a look at our guide: "Get Active on Your Next Date".
If you'd like to explore some intimate date ideas, we recommend you to check our romantic recipes. Find ideas to turn your romantic dinner into a perfect date!